About Us
Cambridge Worldwide Academy was established in 1997 by Dr Amina Wakefield who is a multi- award winner in international education. Dr Wakefield holds awards in innovation in research in international education, EU awards in innovation in curriculum design, Saphira Award in Leadership and Enterprise and the G8 UK Award for Women in Business in recognition for her outstanding achievements over 20 years in developing partnerships in education between the UK and the MENA countries, enterprise and export in education, managing the best international operations in the sector and generating over £180 million in export of British education.
In the early 1990's CWA's activities focused on:
Establishment of British education institutions overseas
Education and training for women worldwide
Leadership and Management
Multi-cultural education
Teacher training
Modern languages
Marketing
Enterprise
Specialist training solutions for industry and the corporate sector
CWA dates back to 1986 and was called AWC (Amina Wakefield Consultancy). CWA was active both in the UK and overseas until 2004 when it changed its education mission to mainly focus on the export of British education and expertise. This change came about as a result of the increasing demand for Dr Wakefield's support services related to knowledge transfer from the UK to education institutions overseas and the provision of practical solutions to increase economic participation of women and young people.
Partners and beneficiaries
The following ministries and institutions are some of the key partners and organisations that benefited from CWA's support services: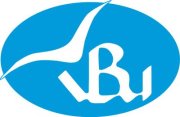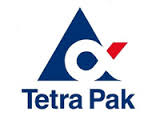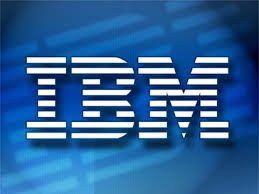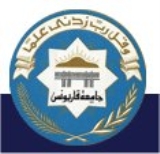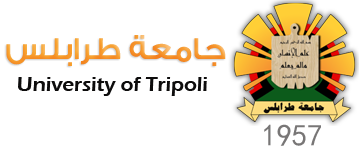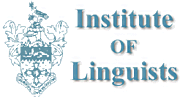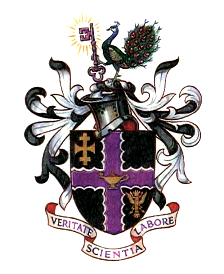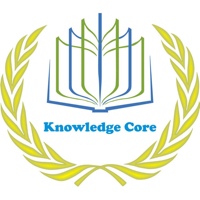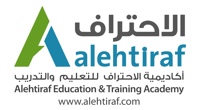 Ministry of Labour, Malta
Tetra Pak, Sweden
Ministry of Labour, Bahrain
Gulf International Institute, Bahrain
Capital Computer Institute, Bahrain
Ministry of Defence Engineering Services, Oman
Petroleum Development Oman, Oman
Oil Refinery Company, Sultanate of Oman
ARAMCO, Saudi Arabia
Royal Commission of Yanbu & Jubail, Saudi Arabia
Sirte Oil Company, Libya
Agip Oil, Libya
Ras Lanouf Oil Company, Libya
National Oil Company, Libya
IBM, UK
ACVS, UK
Snamprogetti, UK
Intuitive Solutions, UK
Arjo Wiggins, UK
Air Products, UK
Stafford House, UK
Industrial Society, UK
Bishopsgate Steel, UK
British Aerospace Engineering Systems, UK
Shanghai Finance & Talent Services Co Ltd, China
Imatra Town Hall, Finland
Mina Management Institute, Malaysia
International Education Institute, Kyrgystan
London Standard, Kazakhstan
Muata University, Jordan
Khalifa Independent School, Qatar
Alpha Institute, Kuwait

Professionals, Egypt
Value Education and Experential Learning, Egypt
International Experts and Consultants Association, Egypt
M.M.M.C Trust, India
Moalem Computer Institute, Bahrain
Ludvika Vocational College, Sweden
Sultan Qaboos University, Sultanate of Oman
AL Jusr Consultancy, Sultanate of Oman
Al-Omani Institute for Vocational Education, Oman
Al-Joud Training Institutes, Saudi Arabia
Sebai Institute, Saudi Arabia
Al-Mujaz Institutes, Saudi Arabia
Al-Wadi International School, Saudi Arabia
Yarmouk Institute, Saudi Arabia
Jubail Industrial College, Saudi Arabia
Jubail Technical College, Saudi Arabia
Yanbu Industrial College, Saudi Arabia
Al Bassam Institutes, Saudi Arabia
Gar Younis University, Libya
University of Tripoli, Libya
Institute of Linguists, UK
Huddersfield College, UK
Teeside Tertiary College, UK
Bournemouth & Poole College, UK
Loughborough University, UK
University of Huddersfield, UK
Alehtiraf Education & Training Academy, Saudi Arabia
Knowledge Core Training Centre, Saudi Arabia
Imatra Technical College, Finland
Shanghai Art & Design Academy, China.